About US: Fimax Founded in 2016 in Ningbo, a new-model, professional, youth, and creative enterprise. Our showrooms altogether cover 1000㎡ for "one stop" sourcing,We have BSCI which has good quality control. The goods can pass FDA, LFGB,DGCCRF, it can be made as client's requested.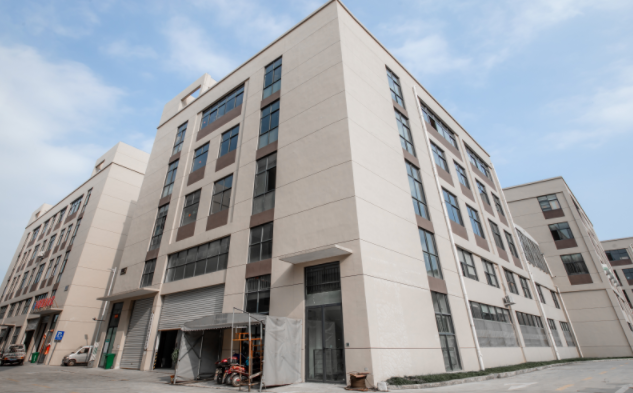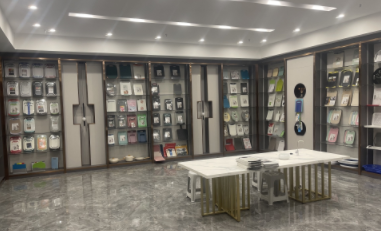 We specializes in a wide variety of Cutting Board, ranging from wood material, bamboo material, plastic material, TPU material to mixed material. We love new and unique. Our sourcing department boasts a wealth of knowledge with over 15 years of experience in sourcing from all over China.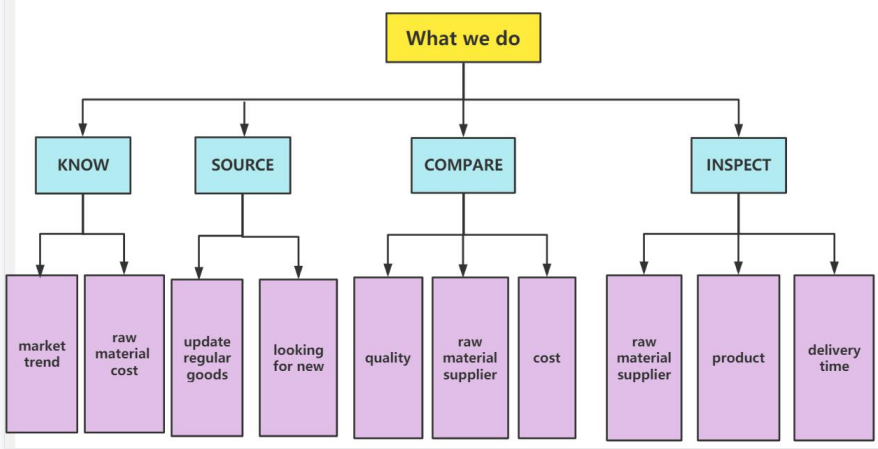 When something is right, you just know it. Our clients know we are the right fit for their needs. Focused on maintaining the highest quality, we will propose ideas to match client's budget. We share trend information and looking for new material. Many of our clients have expanded their lines considerably while working with us.
All the day to day tasks are on our shoulders, not yours. We will follow the order, each step has specific profession to check. No matter the order quantity is 1,000pcs or 10,000pcs, it need around 6 person to join it.
It's not just about high quantity production, we also work with low volume and fast turn-around projects.
Customization:
Fimax has the capability to design and manufacture products in response to the unique and creative needs of its customers. We also glad to source ECO-Friendly and new material to produce the cutting board. Our product offerings can be tailored according to your brand's identity. We can produce anything that you imagine and design -- from specific goods to seasonal products.
Fimax exports and distributes to a variety of retailers, wholesalers, online stores.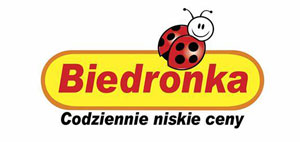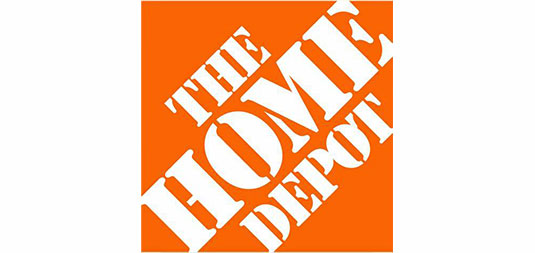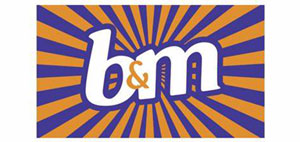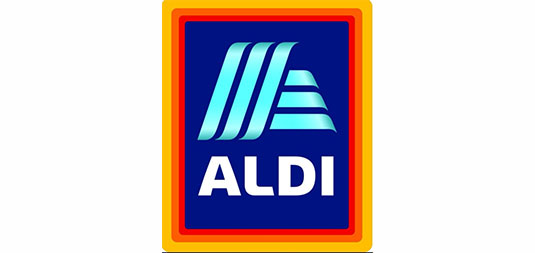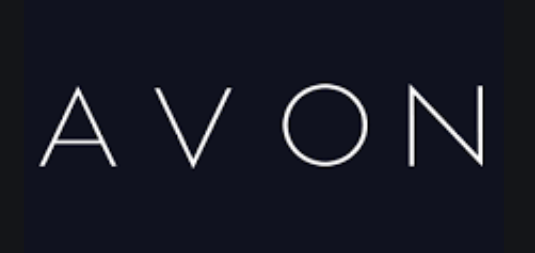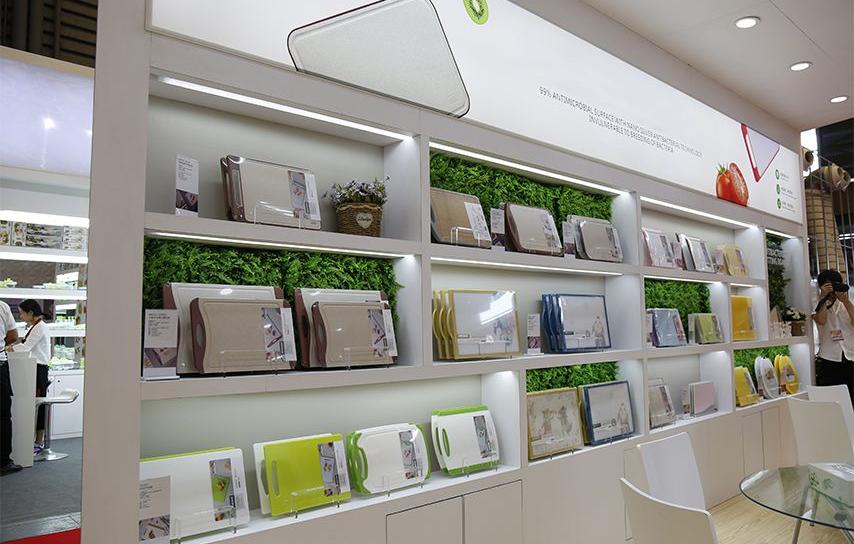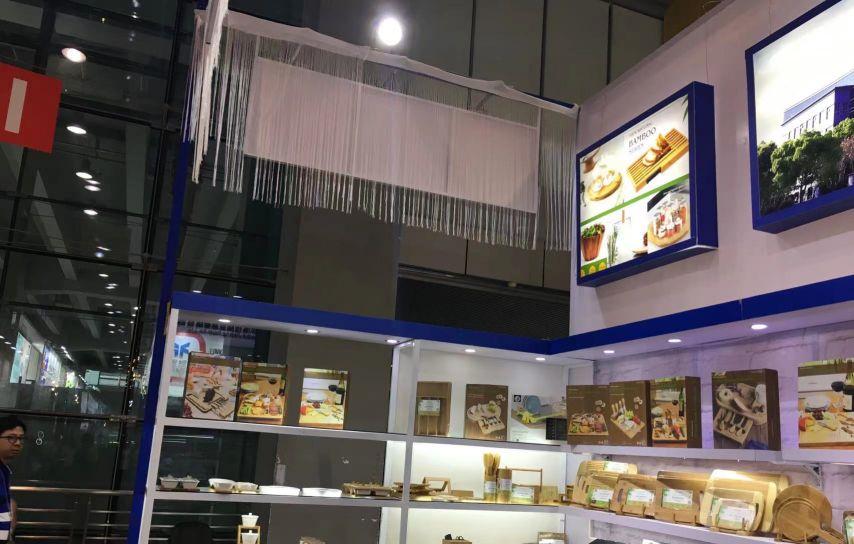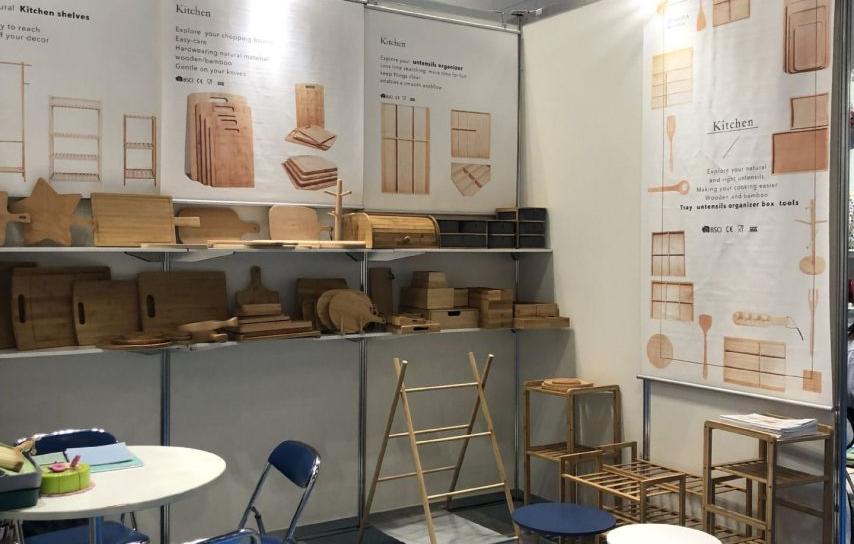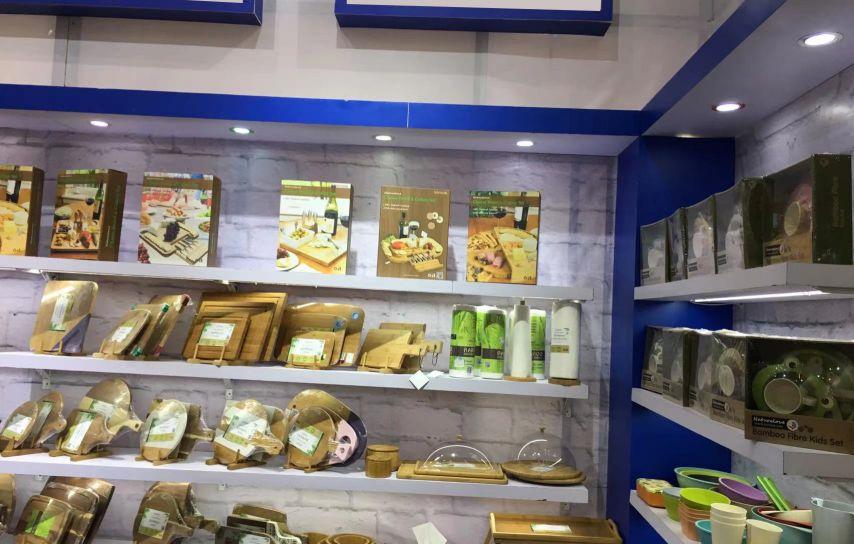 What can capture people's mind is never price, but the quality;
What can move people's heart is never words, but the integrity;
What can affect enterprise's survival is never random, but the professional team.
Yesterday, a spirit of always to be first was inheriting from here….
Today, a power of growing is rooting from here...
Tomorrow, a great dream will toward the world from here...